Transaction Advocates, Real Estate Guides
The market is complex; however, our veteran team of experts has the insight, resources, and tools needed for you to surpass your real estate goals in any market. We see your success as our own, and our proven results and performance guarantee show just how dedicated we are to meeting and exceeding your every expectation.
"Great company to work with. Definitely went above and beyond to work with me. Super quick response and assisted with every step of the way. Jas is very professional and his agents are well versed in the luxury real estate business. I will definitely go through the Bahia Realty Group again for any purchase!"
- Valerie Simao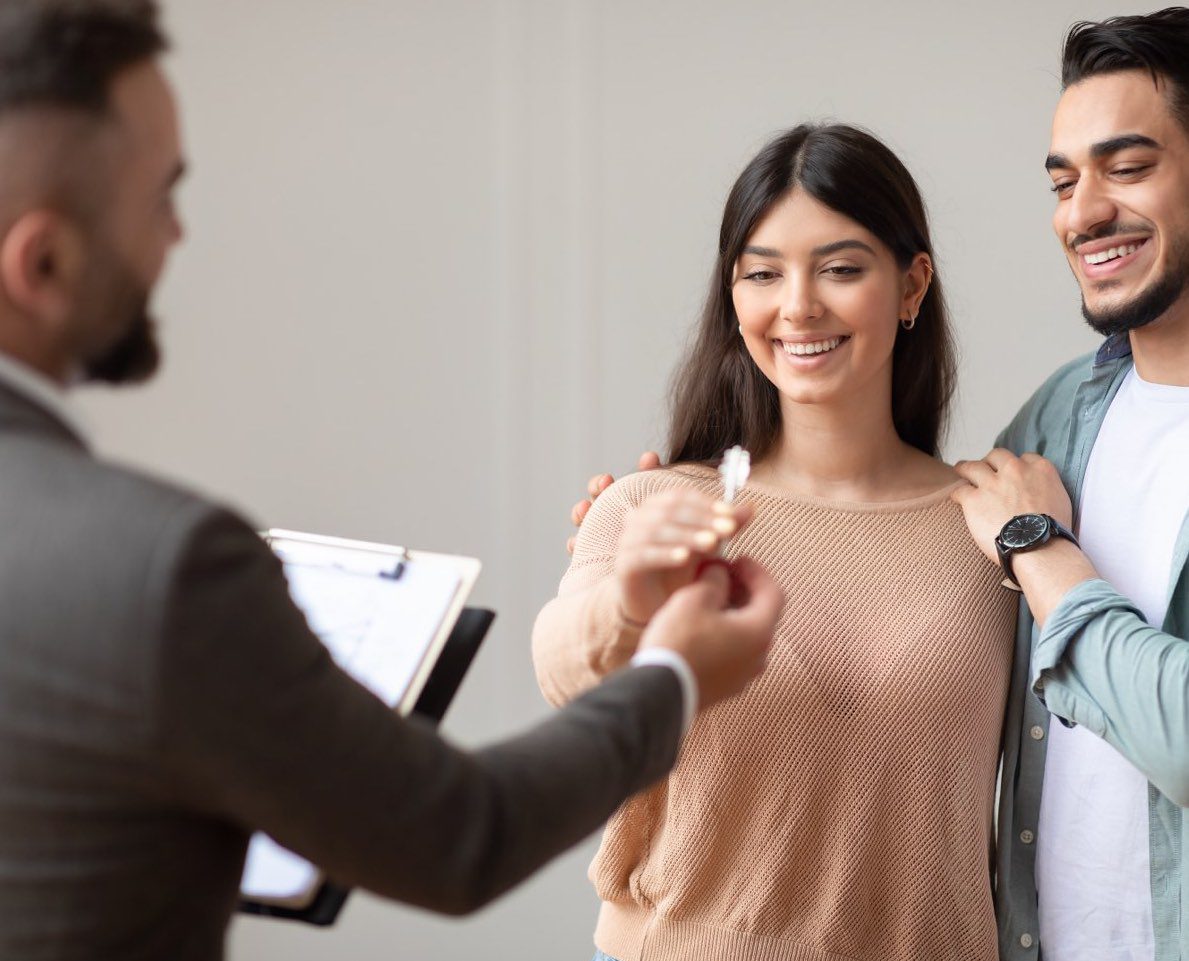 White-glove
service, no
matter what
As a full-service team, we oversee all aspects of your transaction, from staging or sourcing properties to crafting offers and negotiations. We don't just point you in the right direction, we help you complete each task. Taking a hands-on approach to your property sale or home purchase allows us to deliver a truly exceptional real estate experience, every time.
Fuel for our fire
When founder Jas Bahia started out in real estate, the common complaint he heard from clients was how they felt every real estate agent was in it for themselves. The process was not only confusing, but time consuming. It became his mission to create an experience that buyers and sellers would not only be impressed with, but that they'd actually look forward to. Now, Bahia Realty Group has done just that.
We don't just talk about it, we are about it.
A cut above the rest
We strive to act as your real estate guides during your entire transaction, and a resource for life. We know buying or selling in the GTA is one of the most significant transactions of your life, so our team tackles each transaction with precision and patience.
Built on Jas' three-fold philosophy of honesty, integrity, and trust, Bahia Realty Group has established itself as one of the leading luxury real estate specialists in the region. Each team member—from agents to admins—is taught these values, and is encouraged to:
Maintain a positive environment, for clients and colleagues
Treat clients as family
Always be available to clients and colleagues
Forge long-lasting client relationships, and build strong professional networks
When we're not focusing all our efforts on improving your real estate experience, we're finding ways to give back to our community
See It For Yourself
Our clients not only achieve more in real estate than the average, but actually enjoy their time spent in-market. Discover what you can expect from our partnership when you read our reviews here.
Reach Out